ABOUT US
Founded in 2000, inspired by the extensive, specialized construction experience specializing in the remodel industry of its founder, Jay Katav, J National has been committed to providing exceptional residential, commercial and multifamily construction services to property management companies and homeowners. Having worked more than 16 years for a construction company, Jay perfected each of the skills necessary to be successful in the construction industry.
From the inception of J National, Jay has been committed to making certain that his customers receive unmatched quality materials and service at an affordable price. Although there are more than 50 employees at J National, Jay and his wife Maggie, remain engaged in each aspect of the various projects undertaken in order to ensure that his vision and legacy are continued.
Making and maintaining trusting relationships and providing quality work at a competitive price is the firm foundation upon which J National is built. We are a team-oriented group of knowledgeable, creative and talented professionals in the construction industry. We rely and trust the special qualities of each of our construction team members to perform up to our high standards.
Our dedication to completing projects in a timely, cost effective manner is why so many property management companies and property owners have partnered with us over the years. Our team members, in charge of estimating, planning and executing your renovation or restoration project, will take care of it wit integrity and professionalism. We will do what it takes to get and keep your trust by demanding of ourselves the best workmanship and strictest adherence to enhancing the value of your property.
If you are considering J National for your next Multifamily or commercial construction project, whether it is a small repair or a complete renovation, be assured that we will meet and exceed your expectations.
OUR MISSION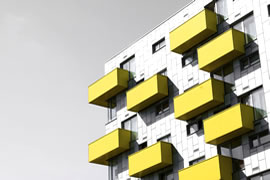 SAFETY
Safety is the most important of our core values. It is our everyday priority to provide safety for our clients, their properties and our employees.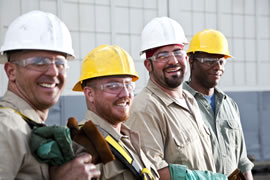 COMMUNITY
We are committed to giving back to the community and our employees, as they are the pillar of our success.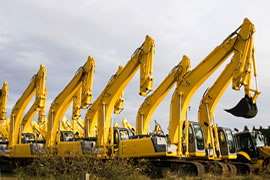 INTEGRITY
We believe in honesty and being transparent with our clients. Building long-lasting trusting relationships is what we work for.